Become Part of Our Community
GROW YOUR FAITH IN A SMALL GROUP
Groups are a key part of our church community and growth at CornerstoneSF. Most groups meet weekly in the home of a group member and study topics around the weekend message series or key growth areas in our lives as Christ-followers.
Group sizes range from 5-30 people, but most end up with 8-15 people.
Explore Our Groups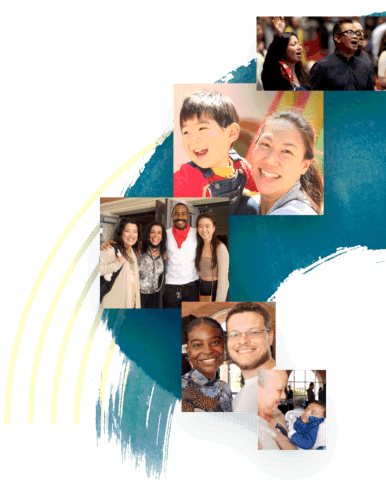 Fresh digital content and staff members trained to equip kids and teens to live their lives with Christ.
Check out our music videos that drop each week, relating to the corresponding week's message.
We value excellence and using our gifts to create special productions, written and directed in-house.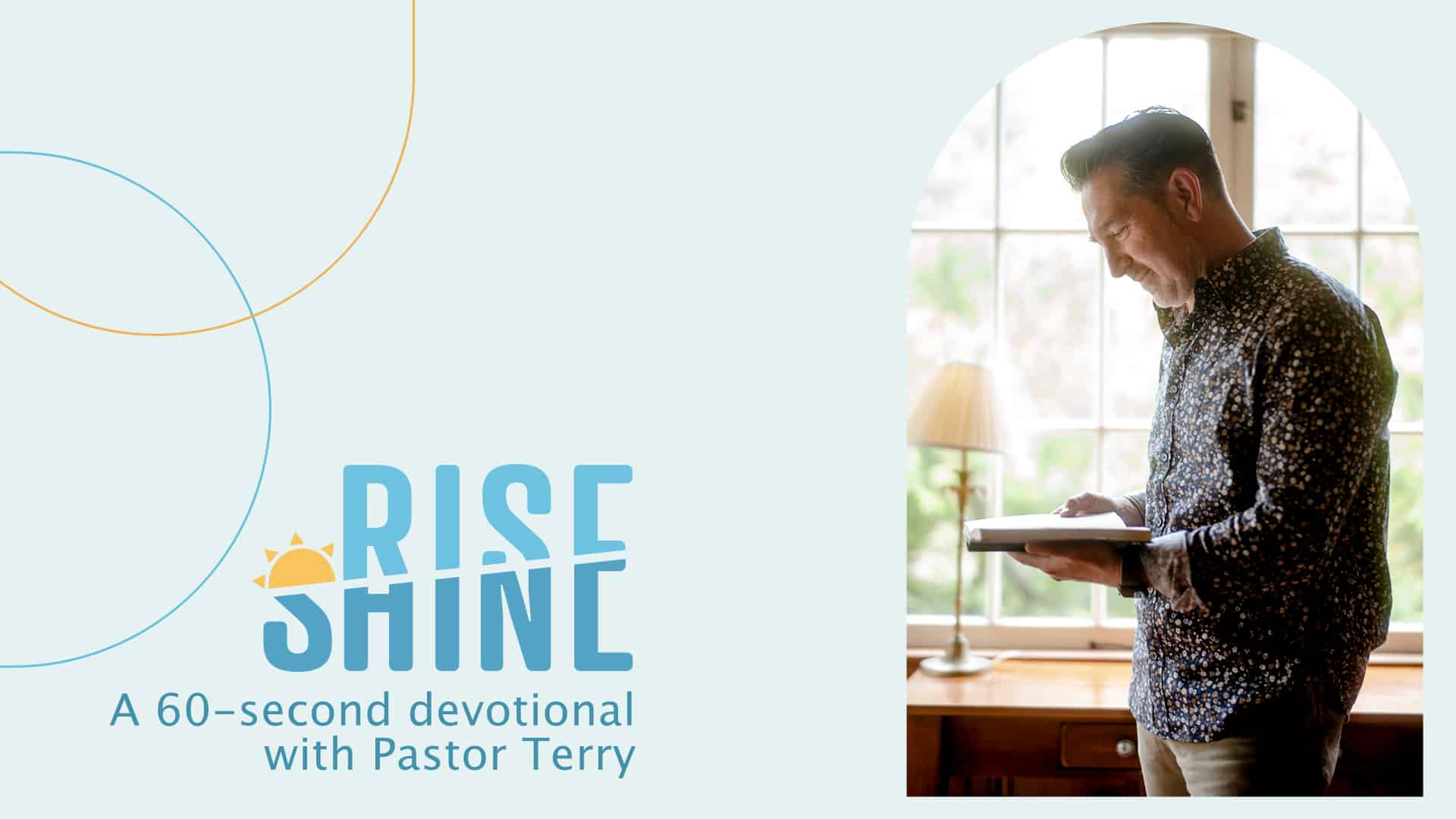 Start your day off right with a quick reflection from Pastor Terry designed to get you thinking about God.
Download the app to get a scriptural daily vitamin and opt in to the notifications.
We Are What We Wine
November 11, 2022
I know now why wine is so expensive. Because it takes forever to make! I already knew in theory that it was a long process...Read More