Our in-person service is at 10am inside the theater of the Riordan Campus, across from City College in SF. We get to worship, receive a live teaching, and pray together in person, building community and faith together. The entire 1,100-seat theater is open for comfortable seating, whether you'd prefer to space out or sit closer to others. Coffee, tea, and cocoa are available as of 9:30am and again after the service, along with warm smiles and friendly conversation. The Kids Ministry will also be open to receive kids from newborns to 5th grade, and our Youth Ministry for students in middle and high school.
Every Second Sunday of the month, we share a brief time of communion together during the service.
While our Mission Campus isn't open for Sunday Service yet, we're looking forward to gathering in the neighborhood for worship nights, bible study, trainings, and more starting this fall!
Our Online Service premieres at 9am on Facebook, Youtube, and live.cornerstonesf.org. While the service is running, we have an interactive experience with a live chat where you can connect with other attendees and request prayer. The service includes a video host, a couple of worship songs, a message, and a closing song.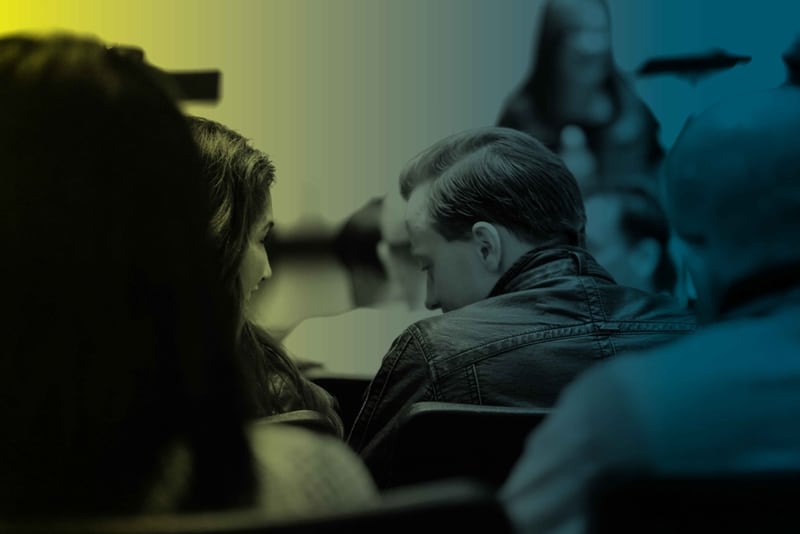 WHAT TO EXPECT
CornerstoneSF is a multi-generational, multi-ethnic, non-denominational Christian church in San Francisco. Hyphens aside, we're a place where all kinds of people gather to worship Jesus, and learn about Him for 60-ish minutes in a casual, yet sacred space. Our doors are open to everyone, whether you've been going to church since you were five or it's your first time ever. So no matter which campus you're at, our mission is the same: Live out our faith in Jesus, and invite others into life with Him.
Power Outage Part 2
March 2, 2023
On my last post, I wrote from my home that was running on half-power. After nearly four weeks of cold showers, layers of clothing, and...Read More